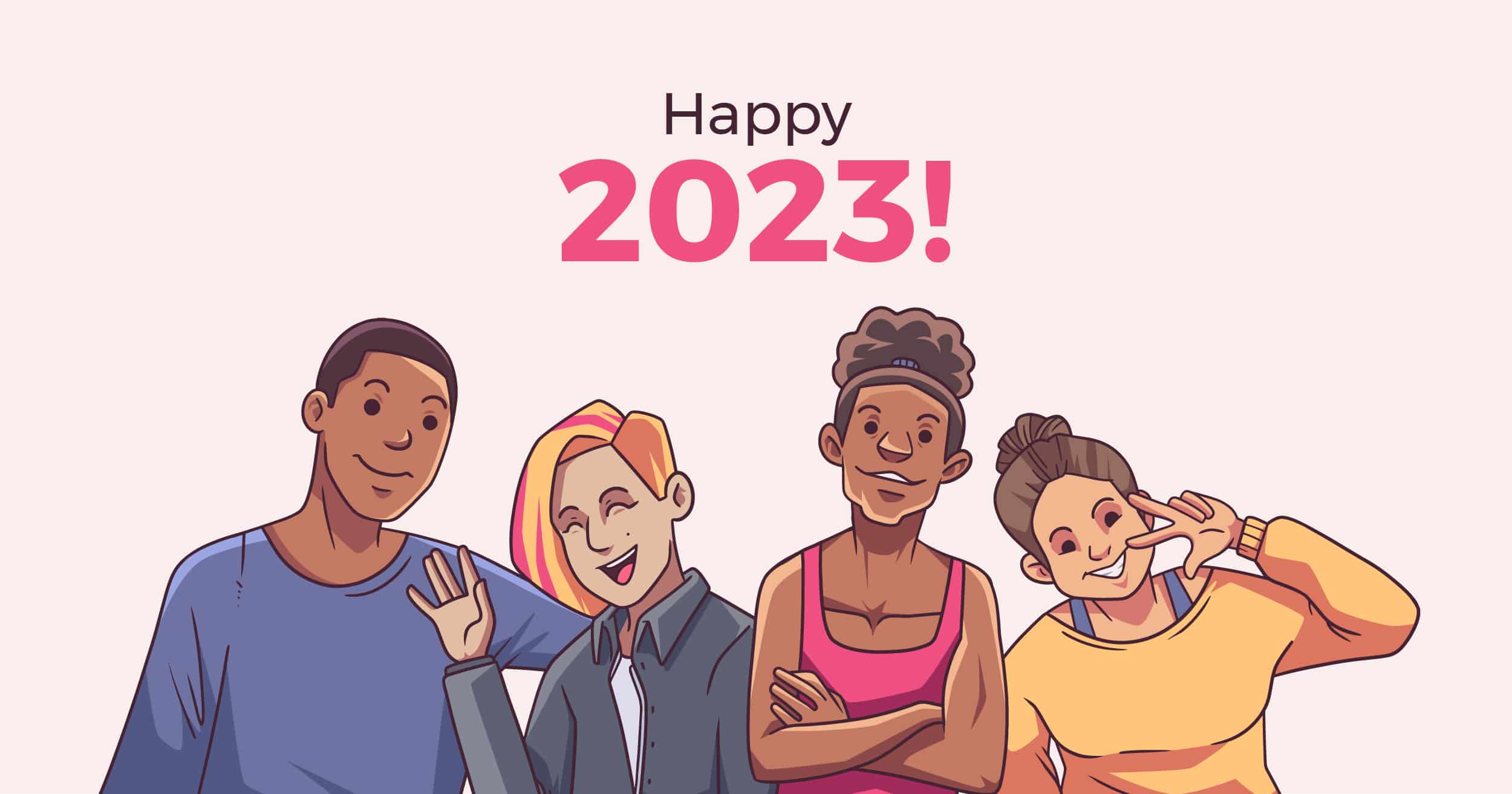 HAPPY NEW YEAR! It's so nice to see you here in 2023. As we enter a new year, it's natural to want to refresh and rejuvenate our appearance. If you're looking to enhance your natural beauty and feel your best in 2023, consider adding one or both of 3D's top-selling treatments to your skincare routine. These treatments have consistently ranked as the most popular treatments in 2022, among our clients and are proven to deliver stunning results.
Our Most Famous – 3D HydraFacial
This facial is a must-have treatment for anyone looking to improve their skin's overall appearance and health. This popular treatment combines the benefits of a facial with the power of advanced skin technology. It includes a range of 3D HydraFresh, 3D HydraPlus, and 3D UltraGlow to address specific skin concerns, such as fine lines, uneven skin tone, and acne. The result is radiant, youthful-looking skin that feels nourished and refreshed. One of the best things about it is that it is suitable for all skin types and can be customized to meet the unique needs of each client. Whether you have dry, oily, sensitive, or aging skin, the 3D HydraFacial has something to offer. Plus, it is a non-surgical treatment, making it a safe and effective option for anyone looking to improve the appearance of their skin.
The Incredible – 3D TrilogyIce Laser Hair Removal
 This revolutionary method uses laser energy to target and destroys hair follicles, resulting in permanent hair reduction. If you're tired of the constant cycle of shaving, waxing, and plucking, 3D TrilogyIce is the solution you've been looking for. The treatment is quick, comfortable, and suitable for all skin types. You can enjoy smooth, hair-free skin all year round. Imagine never worrying about razor cuts, ingrown hairs, or the hassle of waxing again. You can say goodbye to tedious and painful hair removal methods and hello to effortless, silky-smooth skin.
Don't wait until the last minute to schedule these must-have treatments. Contact 3D today to book your appointment and get a jump start on your skincare goals for the new year. Trust us, your skin (and your wallet) will thank you.