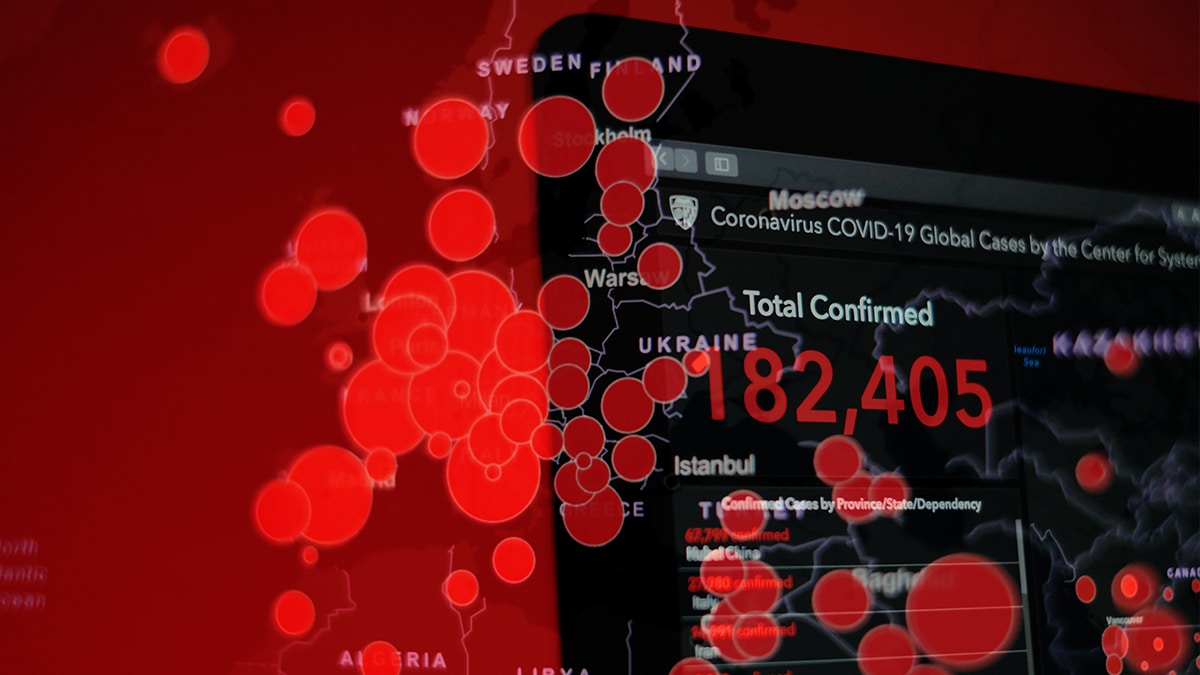 Just a few days back the world was functioning normally, and the race to walk shoulder to shoulder with everyone was on. Then, one of the worst pandemics in the history of mankind hit the face of the earth and everything changed. From residential units to small-scale businesses, all the way to multinational firms, the course of work stopped for everyone. It started in Wuhan, China, and soon took the whole Chinese region in its grasp. 
From China, it spread throughout Western Europe, the US, and then the middle-eastern terrains; and is still mildly under control in different parts of the world. As much as we know, this is a respiratory virus and can cause lack of breathing, lung failure and then death.Just like any other firm or business, we at 3D Lifestyle also took extreme and sought-after precautionary measures to ensure the safety of our clients, their families, our employees and anyone around us. Here are some of those measures we used in our fight against COVID 19.
Rescheduling Appointments:
One of the most important steps we took to ensure the interest of our clients and safeguard your money is to reschedule all the appointments we made before this pandemic struck the corporate marketplace. All appointments have been delayed till the pandemic or the lock down ends, and will be rescheduled according to the calendar once the clinics re-open. Moreover, clients who have been contacting in order to ask for information about their scheduled appointments, are being briefed about the current situation, and what can be the possible outcomes; including how their appointments shall be rescheduled. 
Lock Down In Clinics:
The clinics have been closed until further notice from the government, and we have ensured that we inform each and every client with a pre-scheduled appointment; so they do not waste their time or risk their lives driving down to the clinics. Our clinics all over Pakistan have shutdown operations till now, and have provided in-time details about the future endeavors of our clinics. 
Employee Protection:
Not only our clients, but our employees and their families well being is equally important to us. Our employees have been provided with working setups in their homes, and have been asked to work from home in order to make sure that their health is not compromised in any way.
In order to make sure that everyone is safe around you, it is important that we take a break from our socializing routines and maintain self-isolation in this time of need. The government is taking drastic measures to cope with the forthcoming, and we as citizens of the nation need to ensure that we play our part as well. As 3D Lifestyle, we have ensured to take all the necessary precautions keeping the safety of our employees, clients and their families as our priority. We urge everyone to do the same, as keeping a distance is today will allow us to be together again tomorrow!