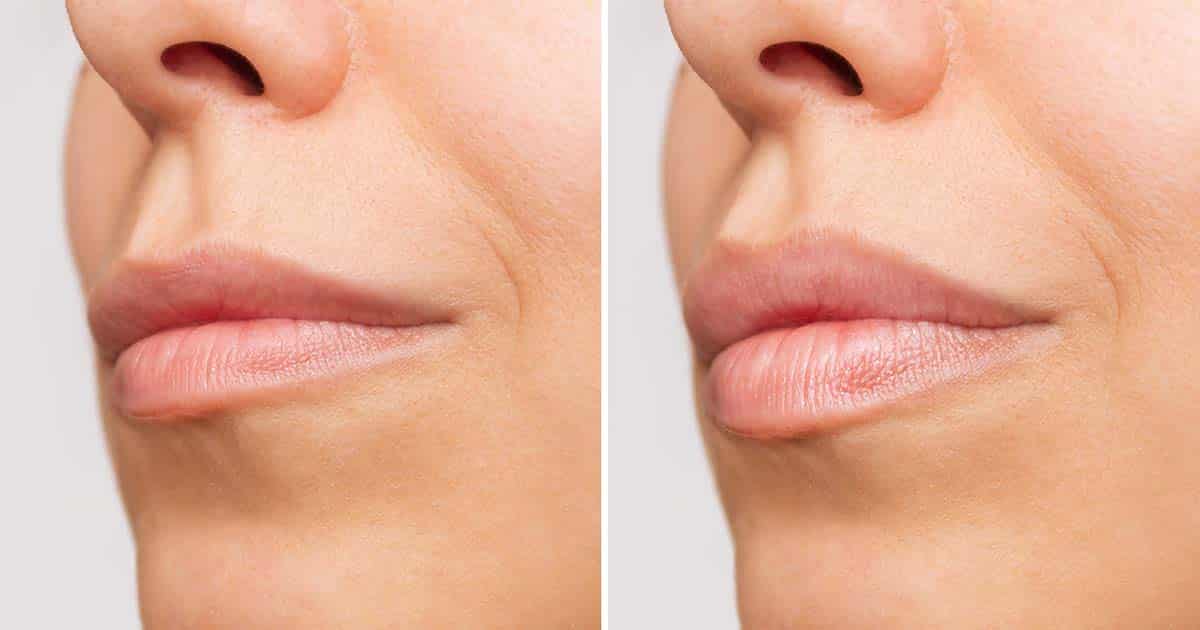 Want to get fuller & plumper lips without going under any type of surgery? Lip plumping surgery is a popular trend that's been around for a long time, but there is something you can do to put the brakes on your desire to get it done.
 We're here to tell you about dermal fillers—an option for those who don't want to spend thousands on surgery but want their lips to look fuller and ampler.  They are a safe, long-lasting solution for excess volume, depressions & horizontal lip lines.
Dermal fillers are soft gels based on collagen and hyaluronic acid injections for facial skin.
These are found naturally in the body as well and help to maintain healthy skin by supplying nutrients to cells. They also have anti-microbial properties that help prevent germs & dryness. We lose hyaluronic acid and collagen as we age, which is why older people have drier skin.
3D Dermal Fillers– How do they work?
3D Dermal fillers work like a sponge that attracts water molecules to supplement your lips' volume, making them plump up. You may feel a little swelling after your treatment—but it will go away quickly.   At first, these treatments will make your lips appear fuller than expected—but over time, this swelling will even out and give you the most natural-looking lips possible. Over several days and up to two weeks, you'll see that you've got a fuller look than ever!
The results are 100% reversible and can last from 6 to 12 months, depending on the size of the filler used.  They can also correct asymmetry caused by genetics or trauma, which causes swelling on one side of the face while leaving the other side free of disfigurement.
With our best lip filler injections, you'll be able to look your best and feel great, too. There are no risks or downtime. Get fuller, more contoured & appear naturally plumper by visiting Pakistan's Leading Medical Aesthetic Brand, 3D Lifestyle! We want to help ensure that every step of the way is smooth sailing!
If you're interested in learning more about how to get started, please don't hesitate to contact us! 
Call 021 111 232 889
For FREE CONSULTATION, Click Here.