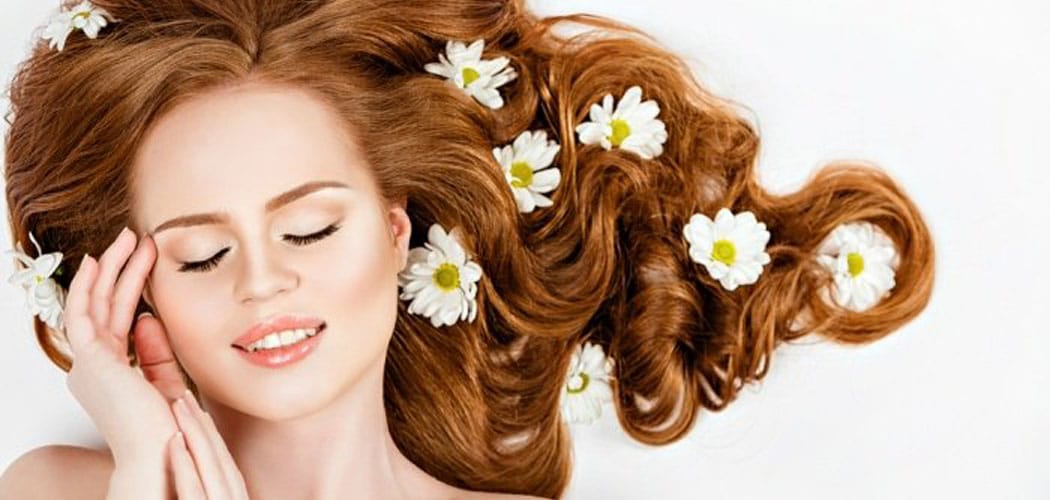 No matter how clear and healthy skin we have, it's of no use if you don't have beautiful hair that compliments your entire look. Your hair deserves as much love and care as your skin does. Every day your hair is exposed to so much of dirt, pollution and harsh hair setting tools. The solution? Hair Masks!
Hair masks will give your dry, damaged and brittle hair a new life! There are numerous products available in the market but they still have a lot of ingredients that or many not suit your hair type and scalp. So here we have 3 hair masks for you that will repair your hair without damaging your pocket!
Banana, Olive Oil & Honey
We all love to eat bananas, and so do our hair. Banana is a fruit that is rich with vitamins, potassium and carbohydrates, they are good for moisturizing your hair and your hair will the much-needed nourishment. Honey is famous for giving your hair the shine that it lost. And olive oil gives your hair the goodness of hydration, and your hair will be frizz free. So, mix up these 3 ingredients, into a paste, put this paste on your hair for at least 20 minutes and wash it off!
Yogurt, Honey & Egg
If you want well-nourished and luminous hair, then this mask is for you! Yogurt has high levels of lactic acid in it, and it is amazing for frizzy hair. Egg is packed with vitamins and all the protein you need. Honey will smooth out your hair texture and give your hair a shiny appearance.
Egg & Lemon
Egg is the most common protein packet that easily available everywhere. So, it's time to use it the right way, and utilize it to nourish your hair in the right way. Lemon is vitamin C rich, it will cleanse your hair scalp from all the oil and dirt. So, mix the two ingredients and put this mask on your hair for 30 minutes and wash your hair to flaunt your super nourished and glossy hair!