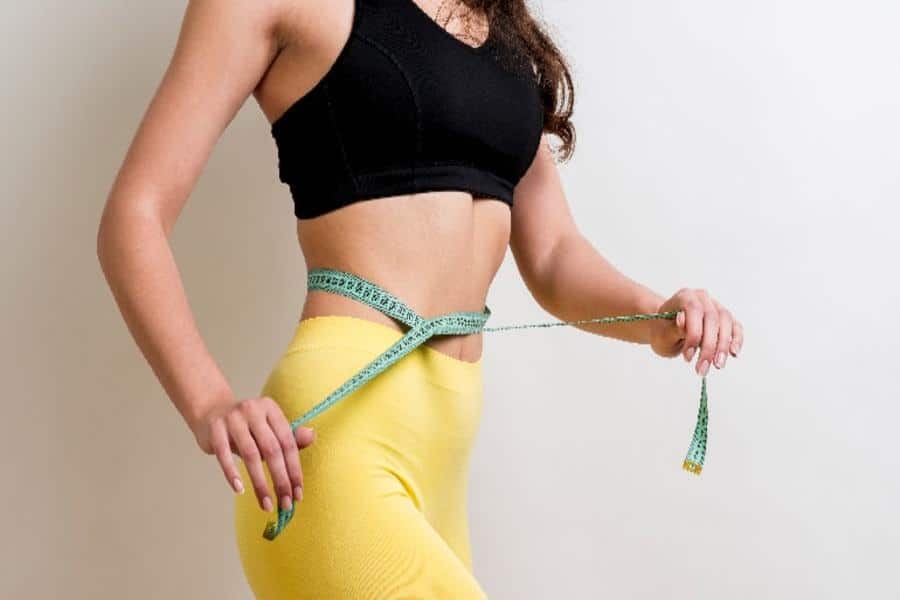 For the majority of people, gaining a fat belly is easier than Lose Your Belly Fat.  A lot of us don't have time to do exercises or follow strict diet plans. Fat belly not only looks bad but also has bad effects on your health. One can get diabetes, heart diseases, and much more than one can imagine. There are 3 basic steps you can follow for fat reduction.
Warm water and light food in the morning can actually cleanse your body and one can get rid of all the toxins as well. Drinking warm water and consuming greens for an entire day can help one in melting excessive body fat. Water makes your skin hydrated and glowy too.
This is a psychological trick that helps in fat reduction. When you chew your food properly, you eat food at a slow pace and somehow it helps in reducing belly fat. Moreover,  when you chew your food properly, maximum nourishment gets into your body as well.
We all love cakes and all the sugary stuff in the bakery but do you know that consuming sugar can have adverse effects on your body? One can get heart diseases, diabetes, and FAT BELLY, etc. If you want to lose weight then the best thing you can do is to cut down on sugar. It is an easy step for few people but one cannot live without sugar because it's important too. You can get sugar from natural sources like fruits and milk as it provides liveliness to your mood and strength to your body.
Instant Fat Reduction Treatment At 3D Lifestyle
What if there is another way of getting rid of fat? WELL, THERE SURE IS!!! At 3D Lifestyle, there are methods of reducing belly fat instantly which are non-invasive and non-surgical. Another good thing is that they have no side effects. A lot of people are getting these fat reduction treatments and they are becoming a  trend nowadays. 3D Lifestyle provides these treatments under the name of 3D Cryolipolysis and 3D Cavitation. 3D Cryolipolysis is a fat freezing method while 3D Cavitation is a fat-melting method. One can instantly remove abdominal fat without following any home remedies or doing exercises. Don't miss the opportunity of getting Body Contour treatments! Want to know more about it?
Call 021 111 232 889 for more information and Click Here for BOOKING FREE CONSULTATION anytime!.