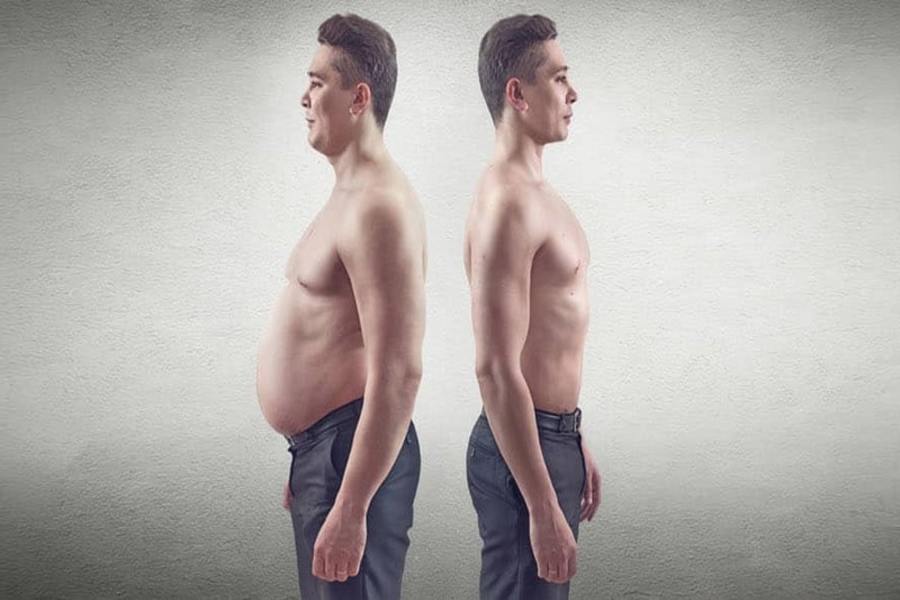 Eating clean means consuming whole foods like fruits, vegetables, whole grains, lean proteins, and healthy fats. Eating clean also includes NOT eating processed (junk) foods. For fat loss, clean eating is something you need in your life.
It's an effective way to give all the nutrition your body needs. If you are looking to shred off some extra fat from your body, then say goodbye to convenient food first. Fat loss starts from the kitchen. What you consume is far more important than exercise in weight loss, 70% is what you eat and 30% is your exercise. So choose your food wisely.
Fat Loss Tips
According to nutritionists, clean and healthy foods are like high-class fuel, they provide antioxidants, proteins, and nutrition richness to our body making it healthy and strong. Below are a few weight loss tips you can follow to get a naturally contoured body.
Stop eating foods that are full of additives(MSG, Artificial Food Colouring, Artificial Sweeteners, etc.). If we say processed or additive foods, it includes all the foods that are in a box, packet, or bag (Chips, baked, & candied stuff ).
Avoid artificial sweeteners. They are chemicals that are added to different foods to give a sweet taste. You can have chocolate but instead of getting 'sugar-free' which is already full of artificial sweeteners, get some dark chocolate. It has minerals and antioxidants which reduce the risks of heart disease and help the brain to function properly.
Add whole foods to your diet plan. They are foods that can be generally consumed in their natural form. Below is a list of some whole food which can be easily brought from your local store.
Grain – Wheat, rice,  rolled oats, and barley.

Fruits and vegetables – You need all of them.

Beans – kidney beans, lima beans, split peas, chickpeas

Nuts – Peanuts, almonds,

pistachios,

cashews, sunflower seeds, and pumpkin seeds
3D Nutri Health At 3D Lifestyle
If you are a busy person then making a diet plan all by yourself is a little bit hard. 3D Lifestyle offers a diet plan for both weight gain and weight loss. Whether you have a double chin, belly fat bra fat, or hanging bingo wings, nutritionists at 3D Lifestyle offer you the best dieting plans you deserve. If you are looking for instant fat reduction treatment then go for fat-freezing or fat-melting treatment for different body parts.
What you have to do now is to book an appointment by calling 021 111 232 889  or  Click Here