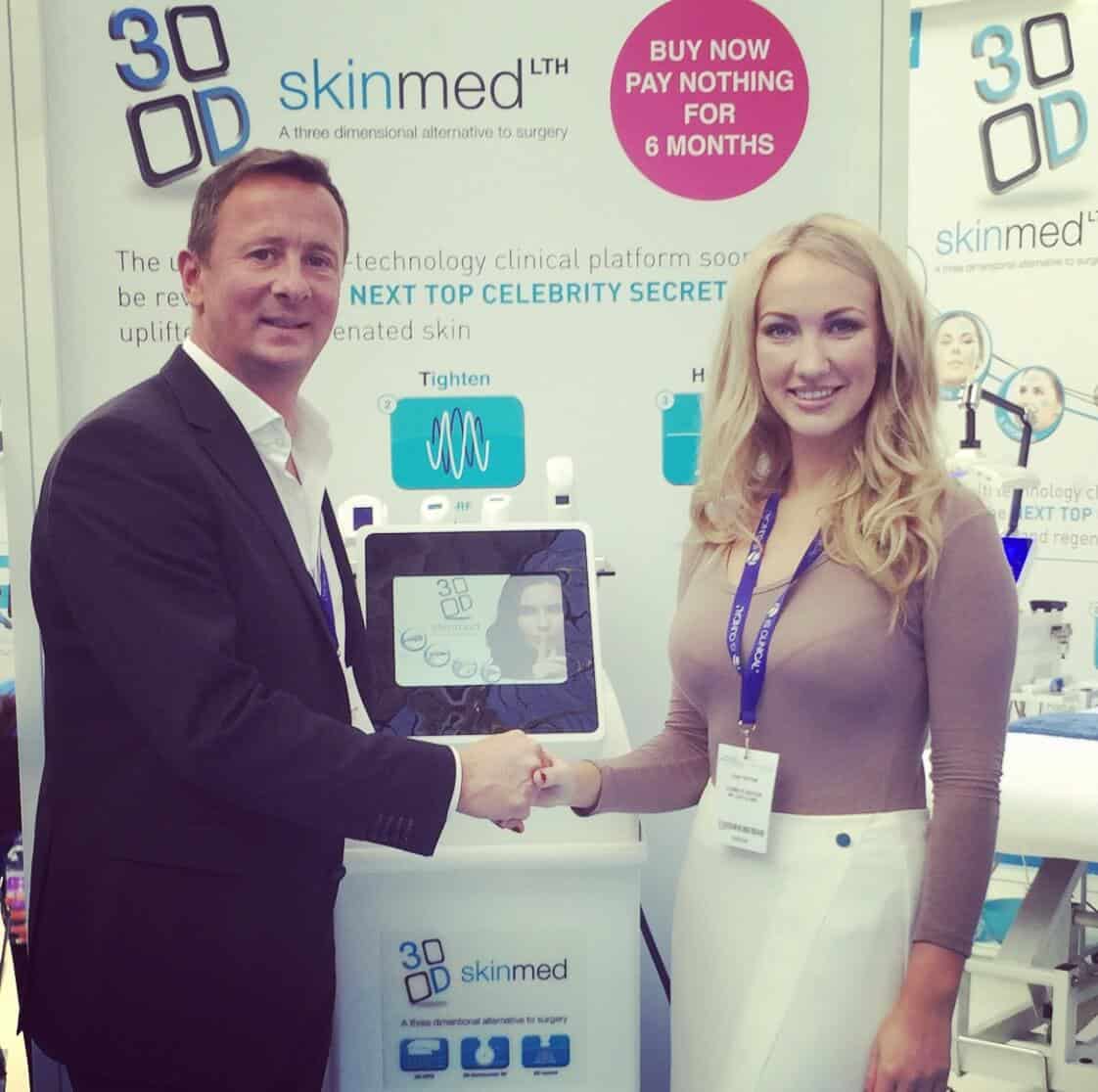 Dr Leah Totton and Business Partner Lord Sugar have taken on 3D- skinmed in Dr Leah Clinic following the success of 3D- lipomed within the clinic. Dr Leah Clinic was the first in the UK to take on 3D- lipomed in January 2014. The treatment has been a phenomenal success and following on with the 'three dimensional approach' Dr Leah couldn't wait to launch 3D- skinmed for the face.
"After the success Dr Leah's Clinic has had as the first clinic to launch 3D-Lipomed. We are again excited to be one of the first UK clinics to be launching 3D-skinmed, a multidimensional non-surgical facelift that allows the anti-ageing treatment to be tailor made to the individual's needs."- Dr Leah Totton
We wish Dr Leah Clinic the best of success with 3D- skinmed.