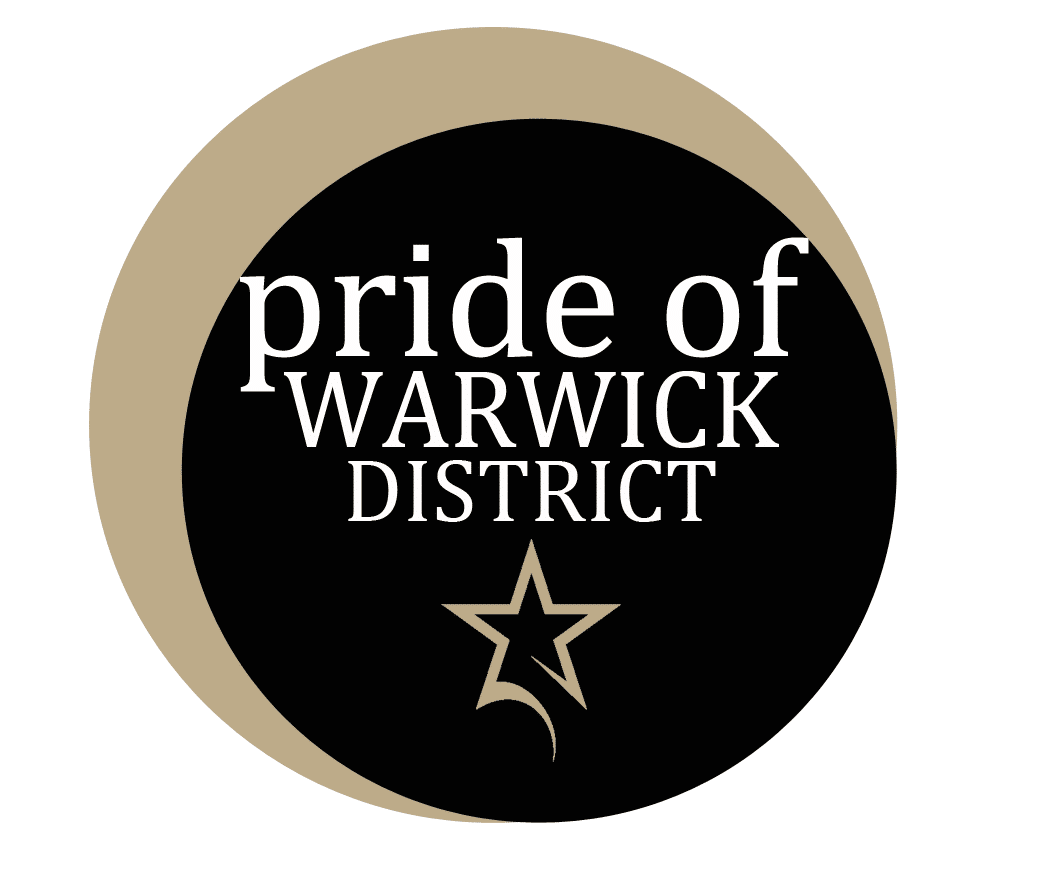 We are proud to announce, our flagship clinic 3D-lipo Leamington spa have become FINALISTS, under the categories of 'Town Centre Business Of The Year' and 'Customer Care Award' in the Pride of Warwick District Awards 2018.
The Touch FM Pride of Warwick District Awards is a very unique award for businesses and the community across the Warwick District, the district will come together to celebrate the best achievements in business and in the community.
The 'Town Centre Business Initiative of the Year' Award is open to all small or big businesses within the Warwick District. In this category, 3D-lipo Leamington Spa were judged on factors such as store layout, customer service, product availability and quality alongside initiatives, which have had a positive impact on Warwick.
The 'Customer Care Award' is an award for customers receiving outstanding treatment when you were expecting hassle. 3D-lipo Leamington were judged by how well our flagship clinic were treating clients with care, courtesy and respect.
3D-lipo Leamington Spa have built up a successful business using exclusively 3D-lipo branded equipment only, to find out how you can create a business around 3D-lipo, or to expand build your existing business with 3D-lipo, enquire with our friendly team today'