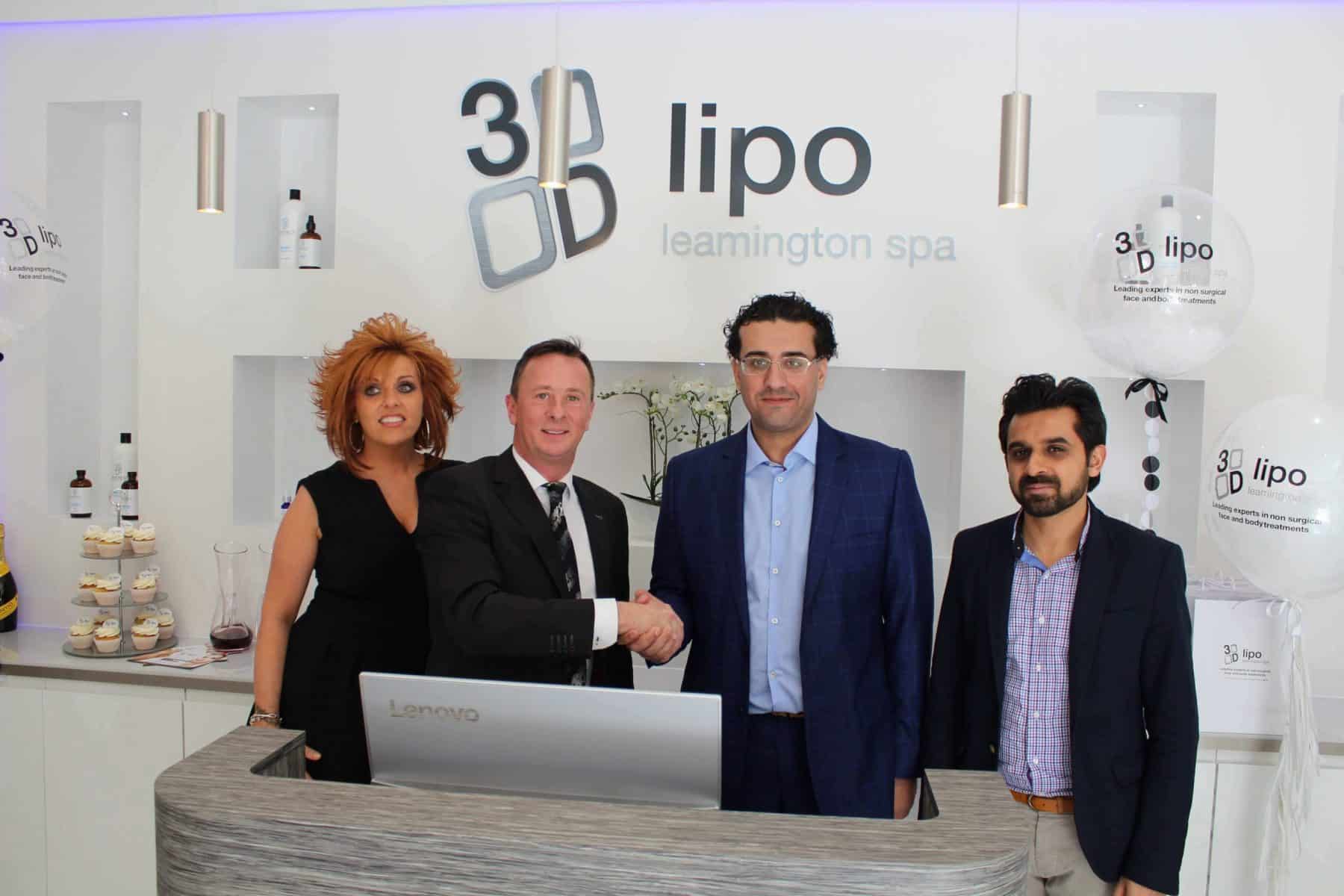 3D Lifestyle has signed an agreement to purchase technology from 3D-Lipo Ltd in the United Kingdom to establish a network of non-invasive liposuction alternative and anti-aging clinics across Pakistan. With an ever-growing market in the beauty vertical in Pakistan 3D Lifestyle aims to reach a network of 100 clinics by the second quarter of 2018. Pakistan currently has a beauty market that accounts for £2.3 Billion with a 15 percent annual growth in the past 3 years.
Jawad Qureshi, CBO 3D Lifestyle said: "The technology from 3D-Lipo Ltd allows us to build a network of clinics that offer the same results for every client that walks-in, and allowing quality in service to be achieved through a centralised mechanism to protect the value we wish to create in the brand. Pakistan's changing lifestyle and consumption patterns of households and the role of the working women in leading trends in the beauty market are a promising factor in our strategy."
Roy Cowley MD 3d Lipo Ltd : We are delighted to announce our partnership with 3D Lifestyle in Pakistan and to be working alongside a team of professionals who, we know, will represent our brand in Pakistan to the highest standard and will provide the perfect platform for the clinics in Pakistan to successfully offer our clinically proven innovative treatments to all of their clients.