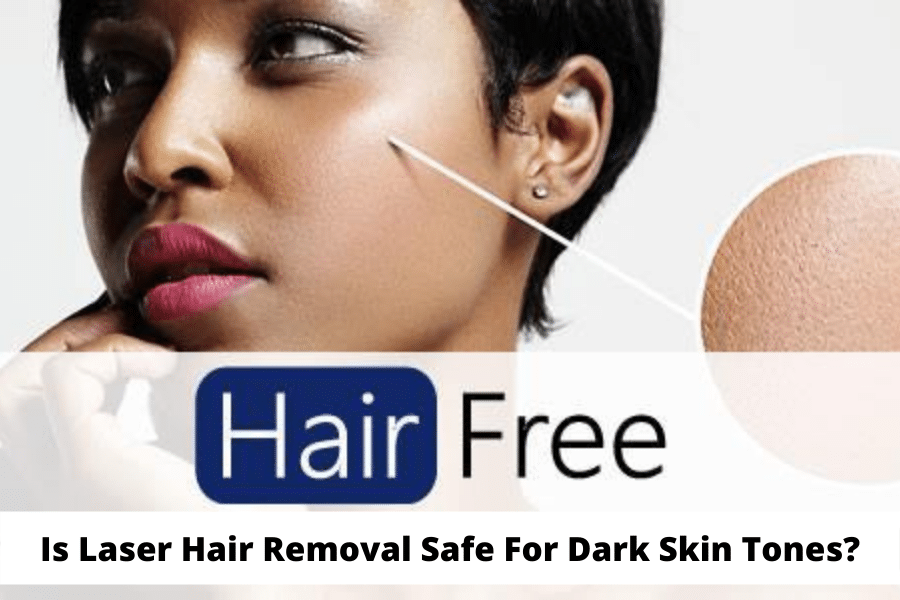 South Asian and Fair skin tone? Nope! They (normally) don't go side by side. In South Asian countries like Pakistan, Bangladesh & India, people have dark skin tones & it's completely normal. Either you are a South Asian or have a fair skin tone. If you surf the internet, you'll notice that some websites claim that Laser Hair Removal is not safe for dark skin tones. Why? Let's go on.
If your body produces too much melanin then you get a dark skin color. It's a blessing that we have skin that is brown. Want to know why?
"Did you know? light skin is sensitive to the Sun's ultraviolet rays."
Light skin reacts to sunlight quickly and that's why skin starts getting red, hot and it becomes painful. Here in Pakistan, the temperature is mostly warm. That's why here everyone (excluding a few) has dark color skin. Extra melanin in dark-colored skin somehow protects it from UV rays. It doesn't mean that you are completely safe from sun exposure. (Try 3D Lifestyle Sunblock SPF 50)
In the beginning, Laser hair removal treatment was not very advanced and it only worked on fair skin. Laser, used to detect dark pigmentation whether it was in the skin or hair follicles.
Pale people have dark pigmentation only in their hair follicles and laser worked best on them. While the dark people used to get Laser burns and irritation because it targeted their follicles AND SKIN TOO (ouch!)
3D Laser Hair Removal For All Skin Tones
Nowadays this aesthetic treatment is done with advanced machines, so there are no chances of getting hurt. These days Laser beam only targets hair follicles by going through the skin pigmentation and your skin stays safe and unaffected. Why go further when you can get the world's safest and painless Laser Hair Removal for full-body at 3D Lifestyle. This is not only for women but men can get the privilege to get this amazing treatment. You can get laser hair removal for the face or the whole body. It's up to you.
On the standard price of laser hair removal, don't forget to get upto 20%* OFF if you visit between 10 AM to 1 PM.
click here for a FREE CONSULTATION & also get website exclusive offers of upto 30%* OFF RIGHT NOW!